At Urquhart's Restaurant  we take great pride in serving beautiful home cooked cuisine. Set just off the River Ness, above the Tarry Ile, Urquhart's is a short walk from all of Inverness's major city centre attractions. We really couldn't be better placed for catching a show at Eden Court or a night out in Inverness.
Urquhart's is a small family run restaurant that opened in February 2011 run by owner/chef Brian Urquhart with his daughter Rachel Urquhart who runs the front of house.
Urquhart's prides itself in fresh home cooked food, all made by the kitchen team on the premises. If you have any specific dietary requirements please do not hesitate to let us know.  
8pm.
Booking is available and recommended.   We take bookings over the phone, click the button above for our contact details.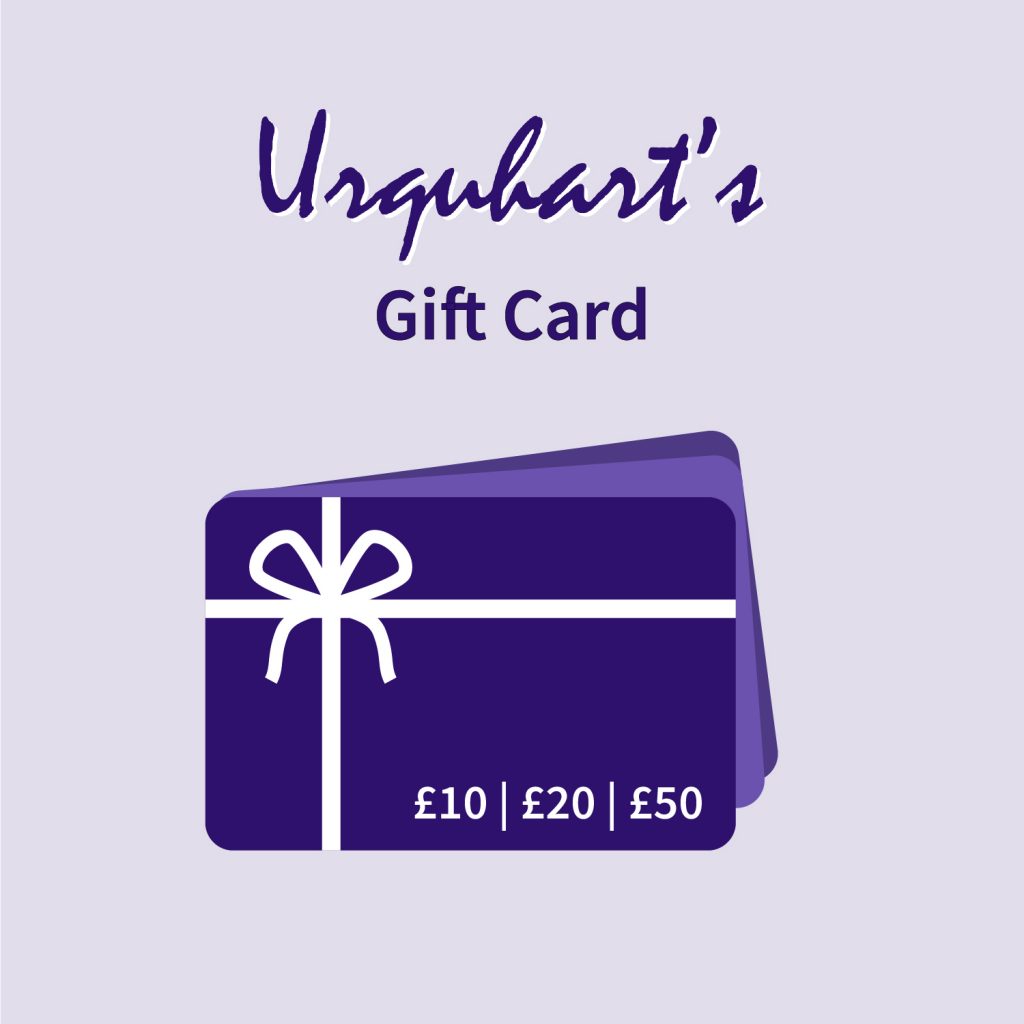 Vouchers available to order for the Restaurant, These are available in either £10, £20 or £50.
Order a gift voucher for the restaurant to make the perfect gift!
Click below to order your voucher and we'll post them  first class either to yourself or direct to your recipent.